Digital printing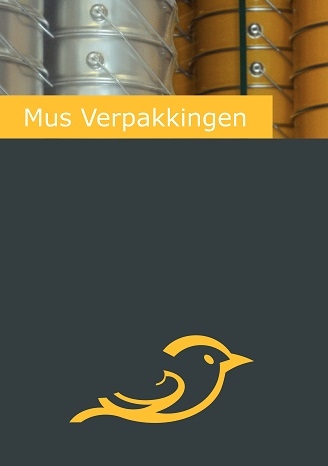 The current market requires more and more flexibility. After many years of research and development you can anticipate the market trend with our own full colour decorated cans: dPrint ™

HOW DOES IT WORK?
The main part of this new service is an exclusive printing system based on using 4 colours, the CMYK colours. It concerns a 100% digital printing system which reduces process time of artwork to printed can to a couple of hours. The main advantage of this new technique: the printer prints directly on the tin can plate. Printing plates, - cylinders etc. are not required. Because of this, change of design can take place faster. Dependent on the production cycle of the measure of your packaging, the final delivery of the completely printed tin can can take place very fast. The more standard your packaging , the quicker the delivery time.

HOW DOE IT WORK FOR YOU?
Through E-Mail you can send us a pdf file with your present wrapper, label or new design. We will convert it into our digital 4-colour system. Through E-Mail we will return the adapted file. This file shows the final result on the tin can. After receiving your approval, we will carry out your order directly.

ENVIRONMENT
The digital printing process considers the environment. It avoids the use of extra paper wrappers or plastic sleeves. Besides, complexity and stock are reduced, which results into additional advantages. Of course the digitally printed tin can can be recycled optimally.

CREATIVITY
This process offers all creative packaging marketers a great possibility to anticipate the market. dPrint ™ is extremely suitable for personalized printing, promotion campaigns, seasonal products.